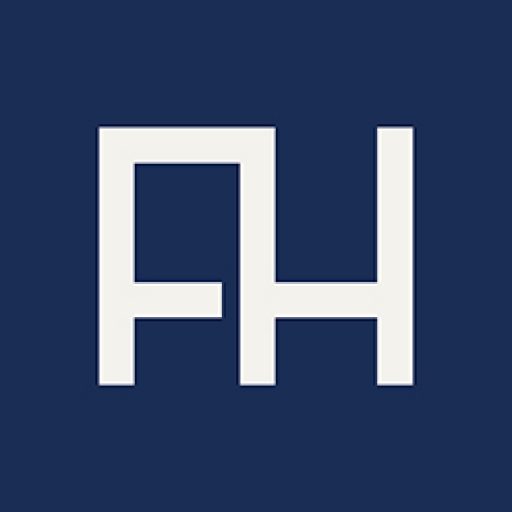 AFH Partners Advokat AB
Your boutique business law firm.
AFH delivers tailored legal services, designed to fit every part of your business. We specialise in corporate & commercial law, financing and M&A. We do not create problems. We solve them.
AFH provides  legal services for all of your day-to-day business legal matters. We specialize in corporate & commercial law, financing and M&A across all business sectors. We offer direct access to high-quality senior legal advice and Regardless of the size of your company, you will get our full and undivided attention. We are easy to work with and take on legal issues with a commercial approach and a thorough understanding of your business challenges. AFH has an international network of well-established local law firms in most countries ready to provide seamless assistance should your business stretch across borders.
AFH was founded in 2015 and our recurring clients include founders, family offices, management teams, and private equity firms, as well as all types of companies—from start-ups to blue chip companies.
Our services and client dedication are based on 20 years of combined experience with one of Sweden's top-tier business law firms and as former in-house counsel within fintech and the energy sector as well with one of the Nordic region's leading private equity firms.
Our delivery will be truly customized for you and always provided with high quality.
WELCOME TO AFH.